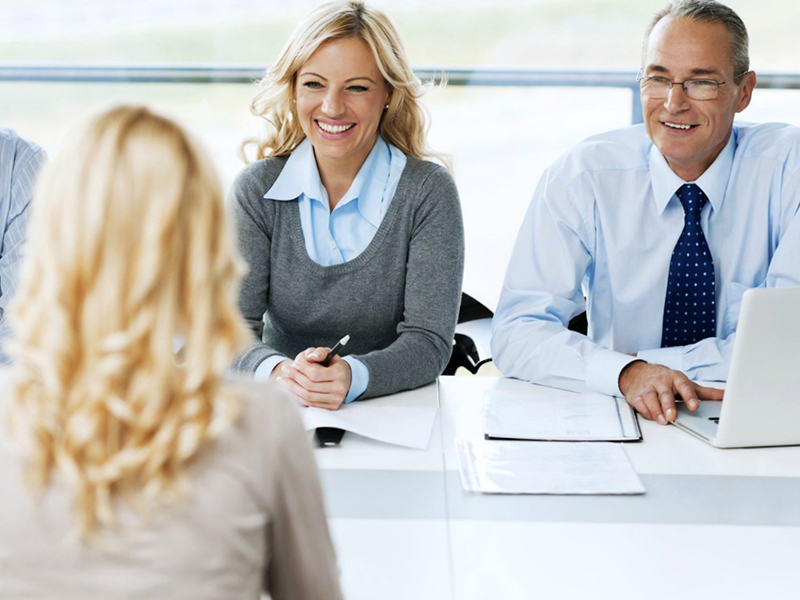 Welcome to E-Soft Recruitment. Recruitment has been always part of E-Soft Technologies, due to high demand in the market, E-Soft Recruitment now been operating as a sister company of E-Soft Technologies with more focus on fecilitating right candidates to leading organisations.

We attract the best candidates because they value our commitment to their career. We focus on delivering the maximum return on investment for all concerned while building long term successful relationships.
Our specialist technical consultants are industry leaders, with successful and well-established networks in their field. We supply permanent, contract and temporary staff across a range of role types including; Technical Professionals, Sales and Marketing, PR and Communications, Business Support, and Executive Search and Selection.